Epic Rap Battles of History
Mon, 4/14 & Tues, 4/15: 11 am - 12 pm
Mia Reisweber's English 100 students will describe their research into allusions found in Epic Rap Battles and answer the question -- "who won?"
Arts & Crafts
Wed, 4/16: 11 am - 1 pm
Take a break from the stress of life to relax and create beautiful crafts. "Doodle" with Kris Hernandez or make origami corner heart bookmarks with Jenn Sunada.You can also learn how to make a modular origami star with Marc and other writing consultants, and see how working with a writing consultant can transform your writing.
Stop by the Library from Mon, April 14 - Wed, April 16 to view samples of "Edible Books". The contest will be held on Thurs, April 17. Anyone is welcome to submit an entry. All entries must be based on a non-fiction or fiction book or character. At least 95% of the creation must be edible.
Voting will be held from 11-1 on Thurs, April 17. To support the Hawaii Food Bank's Food Drive, anyone who wishes to vote must present one canned good or donate $1 to obtain one voting card. Voters can submit multiple ballots. The two winners will receive gift cards.
Join in the festivities! All food will be consumed following the announcement of the winners. The entry form and contest rules can be found here.
Book Spine Poetry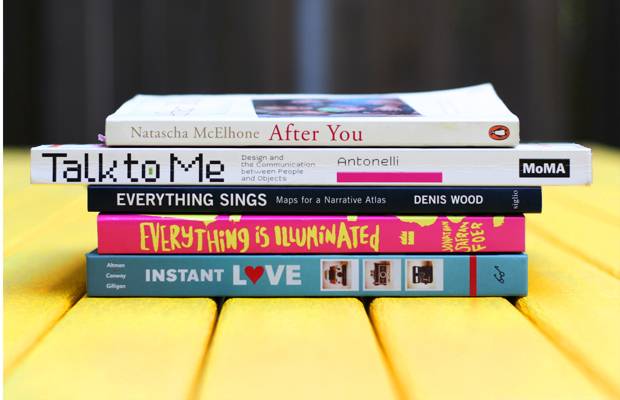 ---
"Lives Change @ Leeward CC Library"
-Drop by to tell us how the Library has changed YOUR life and see how others have responded. All submissions will be displayed on a monitor at the entryway to the Learning Commons for the duration of National Library Week. We would love to hear your comments and stories!